The Nairobi Principles on Abortion, Pre Natal Testing and Disability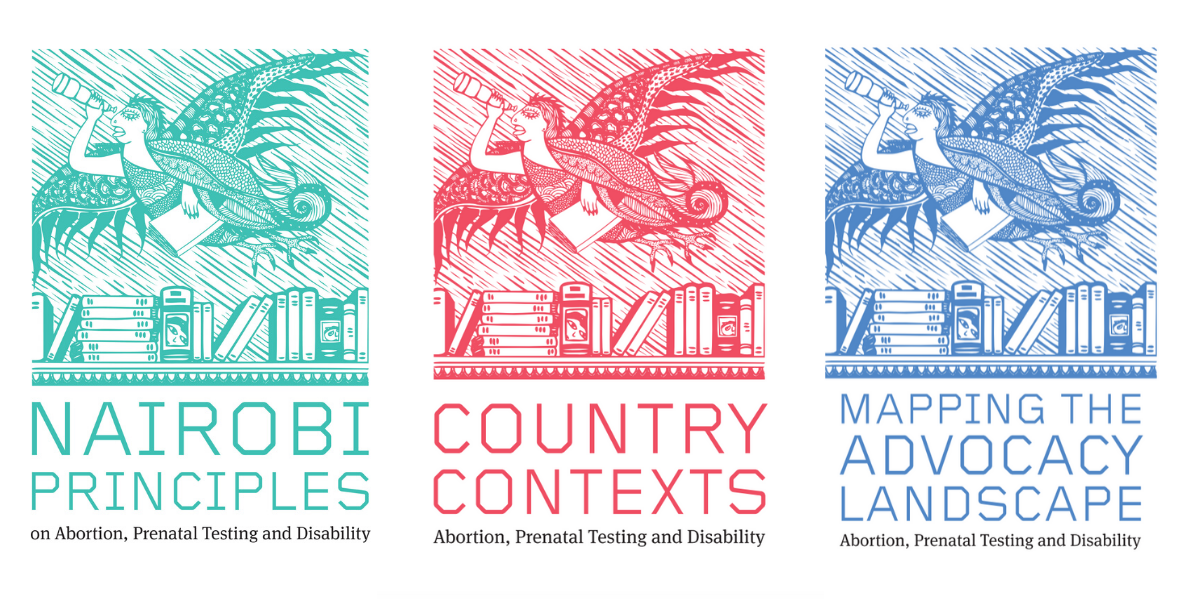 NOW AVAILABLE: Nairobi Principles; Country Contexts report; and
Mapping the Advocacy Landscape
The Nairobi Principles explore the intersections between disability and women's rights with a focus on abortion rights as a starting point for conversation.
Why abortion rights?
There is a conflict between disability rights and abortion rights that is challenging to reconcile; access to safe abortion is fundamental to a person's sexual and reproductive health rights while pre-natal testing and disability selective abortion laws serve to further stigmatize persons with disabilities. While there is a divide between movements on these issues, both constituencies do not seek to roll back sexual and reproductive health rights of women and they are united in the principles of autonomy and self-determination.
Yet, the human rights conflicts around abortion and disability rights remain unresolved. By working together, the aim of the Nairobi Principles is to bring movements together around these conflicting issues as a way of building bridges between movements.
While resolving human rights conflicts is not easy and there is no prescribed trajectory to follow, we are committed to gathering diverse perspectives and facilitating conversations. We are committed to a process that is built on consultation with diverse constituencies and to listening to all perspectives. We understand that not everyone will share the same perspective and we may disagree. Having difficult conversations is part of a learning process and a way of building trust and relationships across movements.
Working together at the intersections of disability and sexual and reproductive health rights, we recognize that everyone is coming to the conversation from a different starting point. So, while we may not all speak the same language about sexual and reproductive health rights, we are committed to working together and to learning from one another.
You can read the Principles here, view them as a PDF, and join us by endorsing them today. The Principles are also available in multiple languages including French, Hindi and Spanish.
For more information about the Global Dialogue, please refer to this report.